New Exhibits Open September 2
THS Museum Closed for Exhibit Installations
Posted: Jul 20, 2021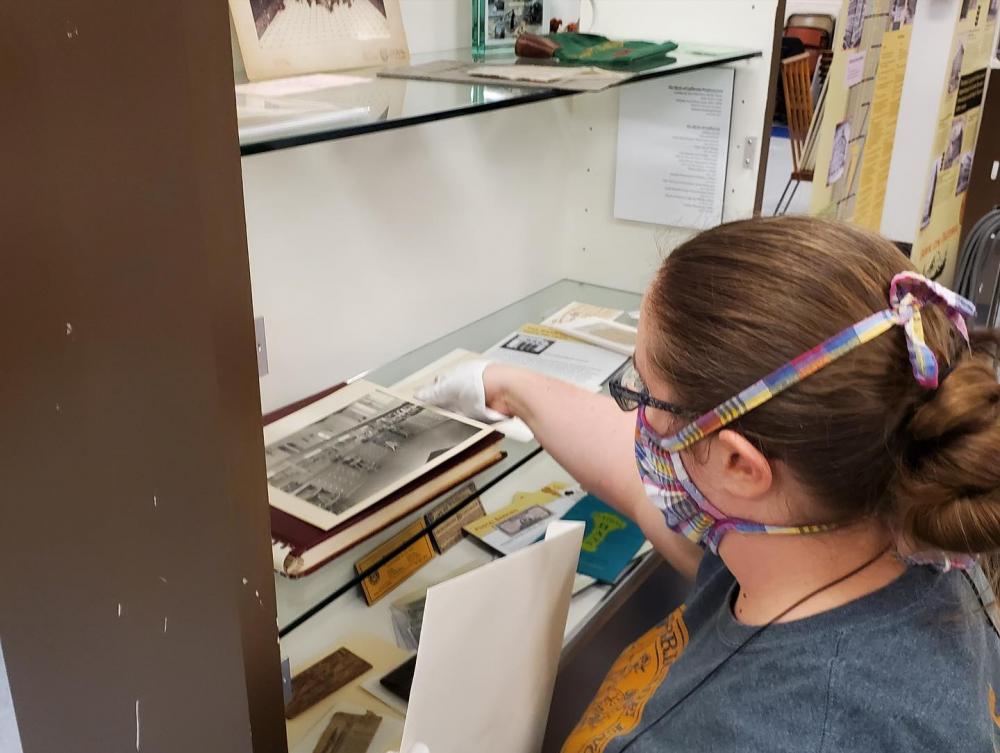 Tacoma Historical Society Museum welcomes the public to visit beginning Thursday, September 2, when we will celebrate the opening of two new exhibits. Our open hours are Wednesday-Saturday, 11am-3pm. Admission is always free, and off-street parking is available. We are located at 406 Tacoma Avenue South.
Our first new exhibit is Timber Town, an exploration of lumber production which peaked during WWI, spawned derivative industries in Tacoma, and the impact that has had on the city.
Simultaneously with the lumber exhibit, we will be hosting an exhibit from the Tacoma Sister Cities program, which will include some of the gifts given to Tacoma from its sister cities around the world, and background on the program's history.