Visit
406 Tacoma Ave S | Tacoma, Washington
Open 11:00am-3:00pm, Wednesday-Friday. Admission is always free.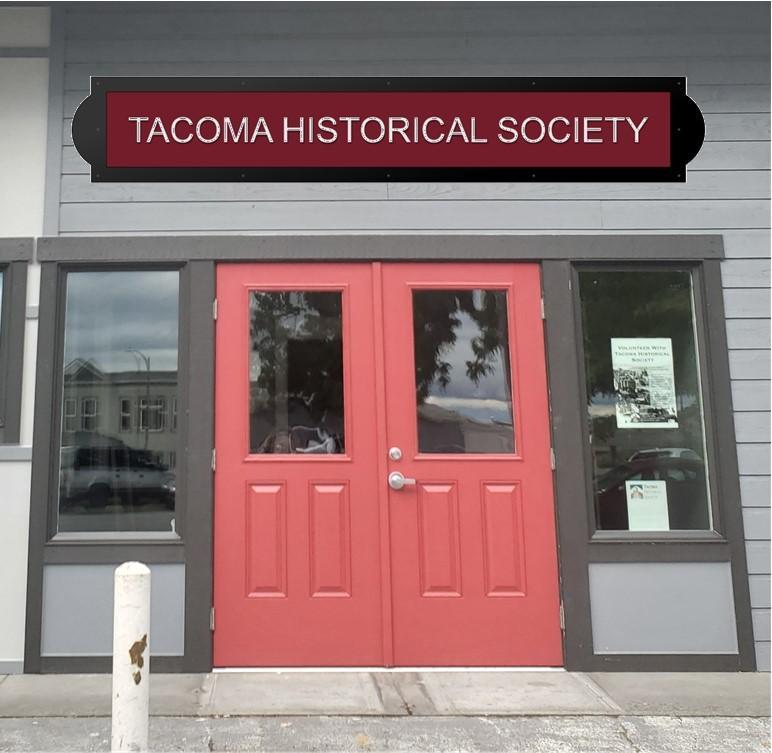 An extension of Tacoma Historical Society, our museum presents rotating exhibits promoting the history of the City of Tacoma and its people. Museum admission is always free, thanks to grant funding and member support.
Groups
We are pleased to welcome groups wishing to visit our exhibits. Please contact us in advance if you have any special requests or questions about your visit.
Parking
On-site and on-street parking is available.
Accessibility
Our museum is on one level, with no steps required for entry or accessing exhibit space.