Nineteenth Century Jewish Pioneers
Posted: Nov 03, 2017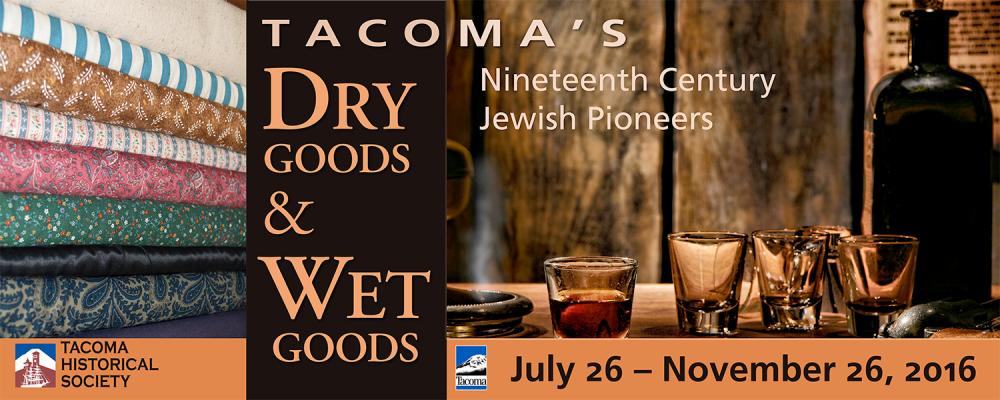 In July 2016, Tacoma Historical Society press released Tacoma's Dry Goods and Wet Goods: Jewish Pioneers of the Nineteenth Century, by Deb Freedman. The book presents the previously undocumented history of Tacoma's Jewish community during the latter half of the 1800s, based on nearly two decades of the author's primary research.
Release of the new book will coincided with an exhibit of the same name at the Tacoma Historical Society Museum, located at 919 Pacific Avenue in downtown Tacoma. Developed by the author and designed by Chris Erlich, the exhibit ran from July 26 through November 26, 2016.
Click the link below to view the virtual exhibit!