THS Appoints New Director
Posted: Aug 28, 2017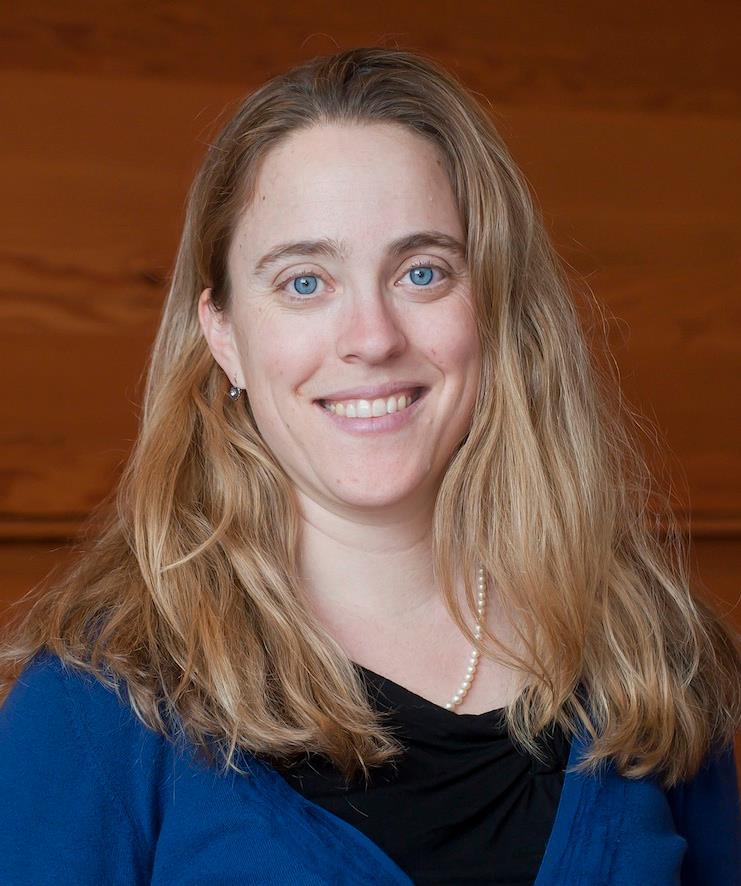 Tacoma Historical Society is pleased to announce the appointment of Kim Davenport as the society's director.
She is the author of Tacoma's Theater District, part of Arcadia Publishing's Images of America series, and has a second book, Tacoma's Lincoln District, in preparation. She has written for Columbia, the magazine of the Washington State Historical Society.
Her management experience includes serving as chief administrator of the Center for Urban Waters, University of Washington Tacoma. She currently teaches part-time at UWT and at the University of Puget Sound.
Society president Bill Baarsma commented: "Kim's strong background in management and her extensive experience as an educator makes her the absolute right choice for us."
Kim graduated magna cum laude with undergraduate degrees in music from the University of Washington. She holds a master of music degree from Northwestern University.
Kim has integrated her abiding interest in Tacoma history into her teaching. She commented: "I have incorporated my love of Tacoma's history into my courses at UWT, most recently in the form of a new course titled 'Musical History of Tacoma,' which engaged students with hands-on research projects utilizing primary source materials."
She succeeds Julie LaRue, who has moved to Germany.