THS Appoints New Managing Director
Posted: Mar 04, 2019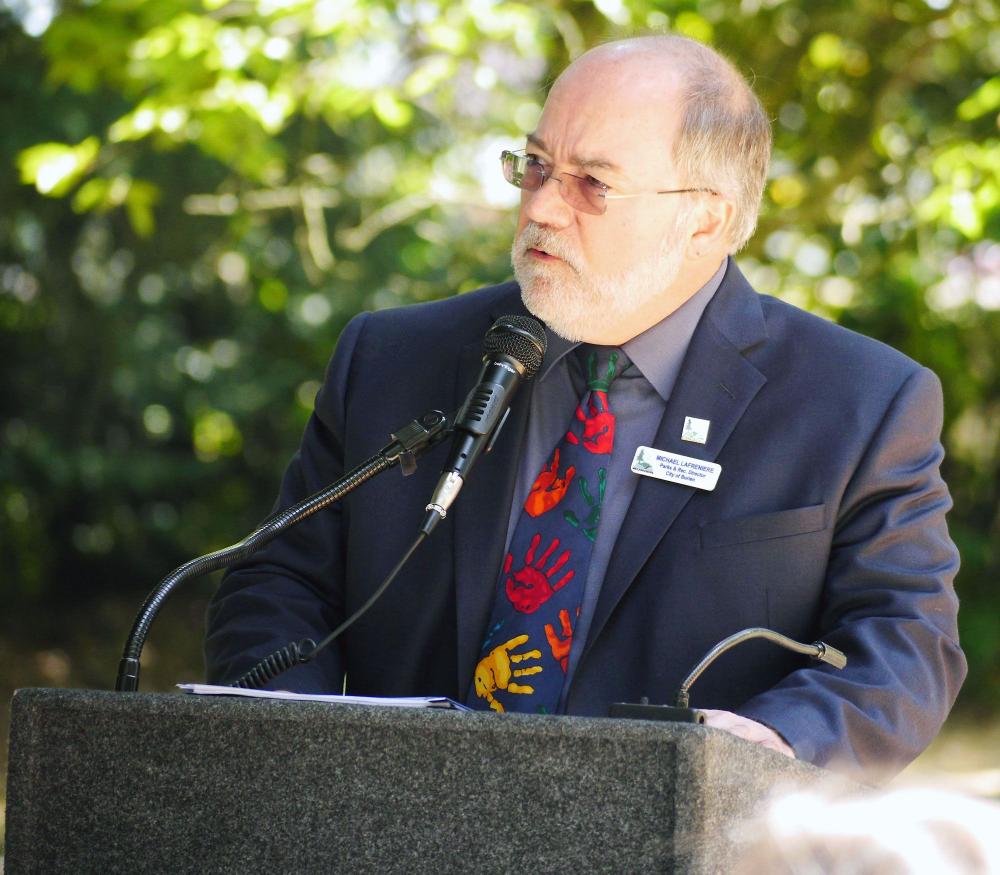 Tacoma Historical Society is pleased to announce the appointment of Michael Lafreniere as managing director.
He will oversee the operations of the society's Tacoma history museum in the historic Provident Building at 919 Pacific Avenue and manage the society's staff and volunteers.
"By bringing Michael aboard, we will be able to continue the momentum we have built with our community events such as the Historic Homes of Tacoma Tour in May and the annual Destiny Dinner in the fall," Society President Bill Baarsma commented.
Lafreniere brings a record of community involvement and outreach. He was director of parks, recreation and cultural services for the City of Burien from 2005 to 2015. Prior to that he was director of parks, recreation and community services for the City of Fife from 1998 to 2005. During his time there, he was involved in the establishment of the Fife Historical Society and Fife History Museum.
He holds a bachelor's and a master's degree from the University of Oregon and is a member of Phi Beta Kappa.
Kim Davenport, formerly society director, will continue to work with THS as communications manager.
The society's museum and gift shop is open from 11 a.m. to 4 p.m. Wednesday through Saturday. The society presents monthly programs on local history, co-sponsors Memorial Day and Veterans Day observances at Tacoma's War Memorial Park, preserves and displays artifacts from Tacoma's past, and publishes articles and books.
Tacoma Historical Society is a community-supported volunteer-driven 501(c)(3) charitable, nonprofit corporation, and is dedicated to the preservation, promotion and presentation of the history of the City of Tacoma and its people. Tacoma Historical Society works to forge connections between past and present generations, fostering an appreciation of the past and a sense of place within our community's history.