Exhibit Opening: Old School Tacoma
Posted: Aug 31, 2019
Join us on Thursday, September 12, 5-7pm for a free public exhibit opening reception.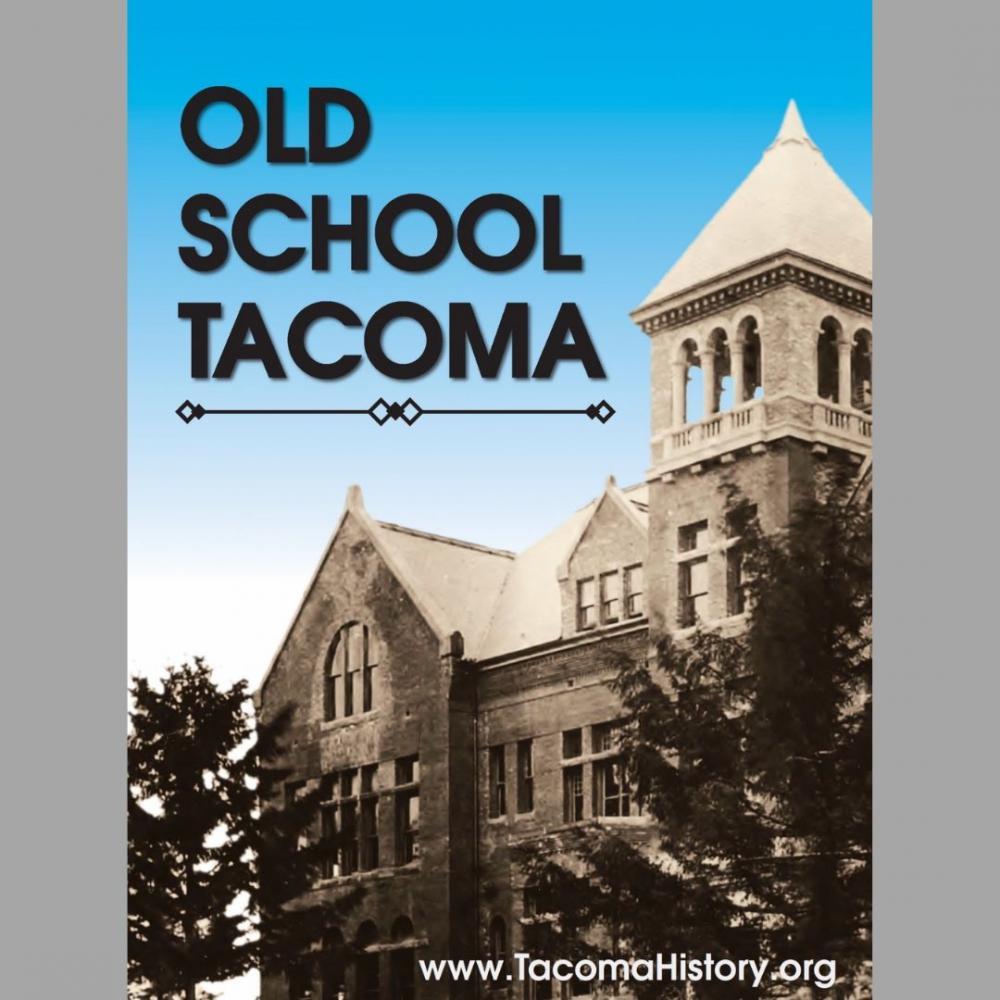 Since its beginning in a one-room cabin in Old Town in 1869, the history of Tacoma's schools has spanned 150 years. This exhibit digs into the hidden history of the past, revealing what may have been forgotten, or is beyond the lifespan of our collective memory.
See what our schools looked like, how they began, and what important things happened within them.

Learn how they were shaped by the communities they served and by changing ideas about what schools should do and how they should look.

Realize the impact of city growth, major historical events
"We thought it was important that the exhibit be developed with student participation," said Tacoma Historical Society's curator, Brendan Balaam. "In the spring, University of Washington Tacoma student Leah Mallett compiled research on the Cushman Native American School and on Tacoma's Japanese Language School. Another UWT student, Alyssa Urish, contributed a chapter from her graduate thesis on school desegregation in Tacoma. This summer we were fortunate to again participate in the University of Puget Sound's intern program. UPS seniors Eli Whelan and Allyson Niitani researched and developed the exhibit's main themes, visited school locations, and gathered photos and artifacts."
"This truly has been a community effort," said Tacoma Historical Society's managing director, Michael Lafreniere. "We worked closely with Joey Grant, Public Records Manager for Tacoma Schools, who is currently evaluating the status of the school district's archives." Society volunteers will assist in the fabrication and installation of the exhibit.