Guest Speakers Wanted
Help us share Tacoma history!
Posted: Jun 05, 2020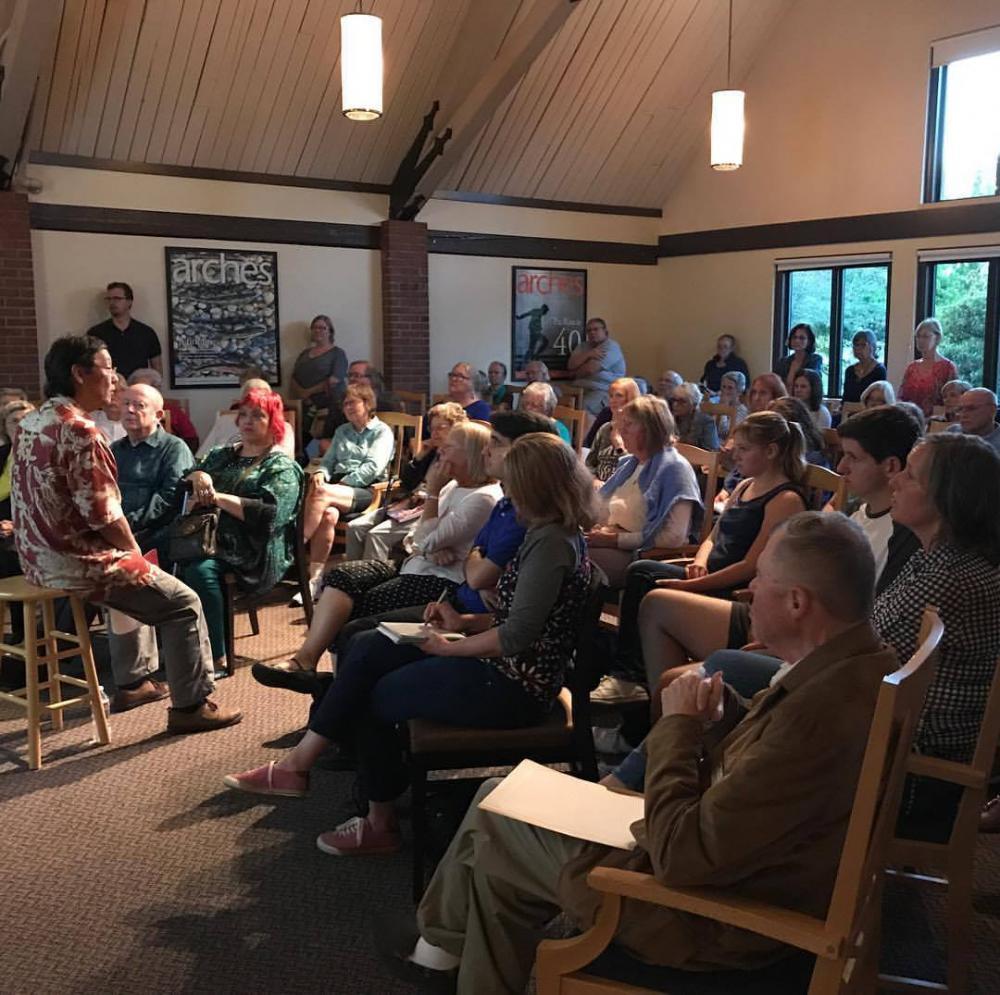 Tacoma Historical Society is recruiting speakers from our community on topics relating to the history of our city, with a specific focus on under-represented neighborhoods and populations.
Presentations proposed may be selected for our monthly speaker series, for events sponsored in partnership with Tacoma Public Library, or for virtual events.
If you would like to talk with us about the possibility of giving a guest presentation, please fill out this form to start that conversation:
***
With thanks to Tacoma Creates for support of our public events.
Funding for our public programs has also been provided by Humanities Washington and the National Endowment for the Humanities (NEH) as part of the Coronavirus Aid, Relief and Economic Security (CARES) Act economic stabilization plan of 2020.