In Memoriam: Dr. Dolores Silas
Posted: Jul 24, 2021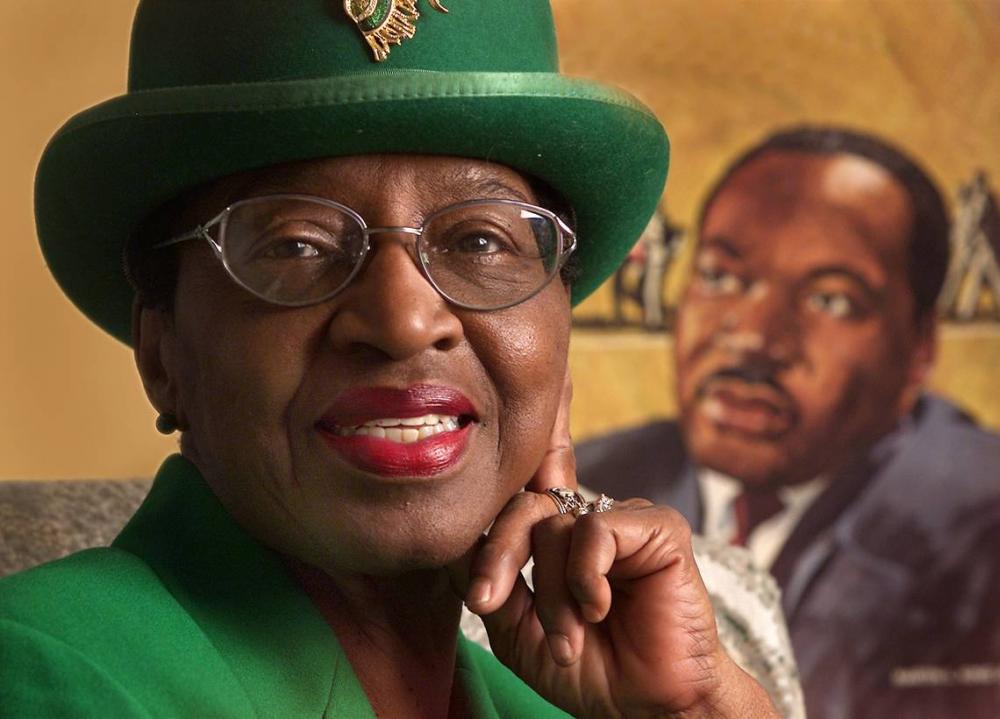 Tacoma Historical Society mourns the passing of Dr. Dolores Silas (1926-2021). Dr. Silas moved to Tacoma in 1953, settling in the Hilltop neighborhood that she would call home for the rest of her life. She was one of the first Black teachers in the Tacoma Schools, the district's first Black principal, and the first Black woman to be elected to the Tacoma City Council. In a life dedicated to education and the pursuit of social justice for all Tacomans, she also served as president of the Tacoma NAACP and worked with the Hilltop Multi-Service Center, the Tacoma Urban League, the Black Collective, and the Tacoma Human Rights Commission.
Throughout her years on the Tacoma City Council, Dr. Silas focused on public safety, economic development, and neighborhood development, including education and affordable housing. She had a vision for the rebirth of Hilltop as a model of people with different income levels living side-by-side, reclaiming the streets, and encouraging local businesses.
Dr. Silas was the recipient of Tacoma Historical Society's Star of Destiny Award in 2019, the City of Tacoma's Lifetime Service City of Destiny Award in 2019, and most recently was recognized for her many years of service to our community through the renaming of Wilson High School in her honor.
Tacoma Historical Society is proud to have included Dr. Silas' story in our 2017 exhibit, "Dreams That Matter," as well as our book, "Speaking Out: Twenty-One of Tacoma's Social Justice and Civil Rights Champions." We were also honored by her participation in our two-part video series produced during the pandemic, "Speaking Out About Dreams That Matter," which can be viewed on the THS YouTube Channel.