Nominations Invited
Tacoma Historical Society invites nominations for its three annual awards.
Posted: Mar 11, 2021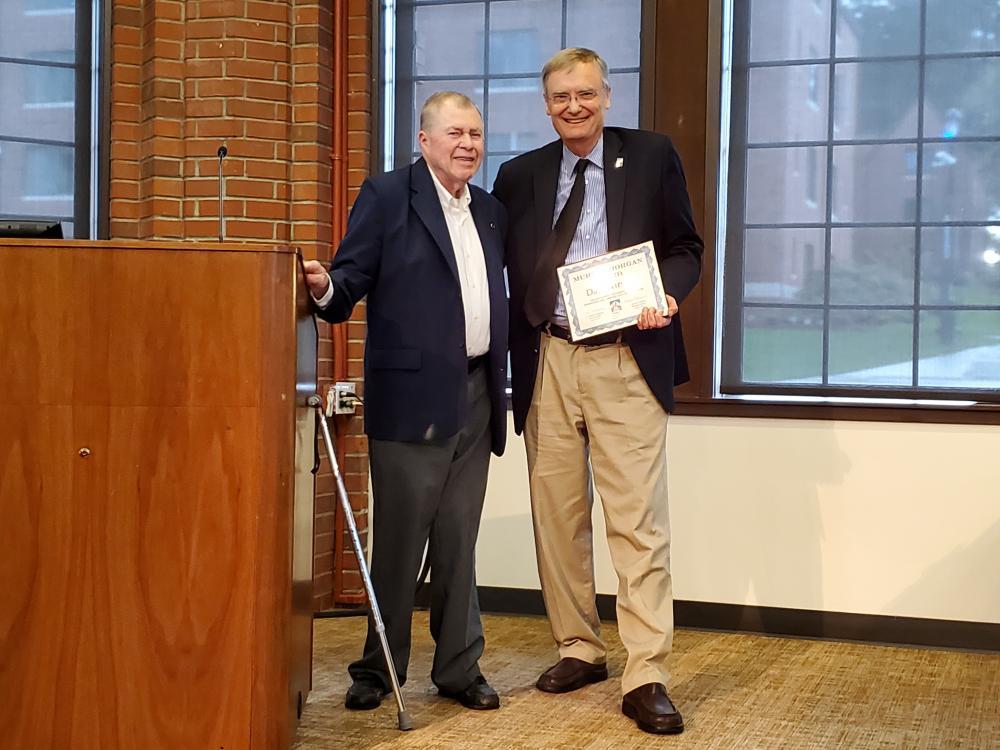 To be to be presented at the THS Anniversary meeting April 12:
Murray Morgan Award
Recognizing notable achievement in researching, writing, compiling, or editing local history
Alan C. Liddle Award
Recognizing achievement in historic preservation, or historic preservation advocacy
Ronald E. Magden Award
Recognizing an outstanding volunteer whose unselfish and dedicated service to THS has made a significant difference.
View previous recipients of the awards here: www.tacomahistory.org/awards
E-mail nominations to: awards@tacomahistory.org
Or mail to:
Awards ​
Tacoma Historical Society
PO Box 1865
Tacoma, WA 98401
Nominations for 2021 close March 26.