THS Museum Is Open
Welcome Back!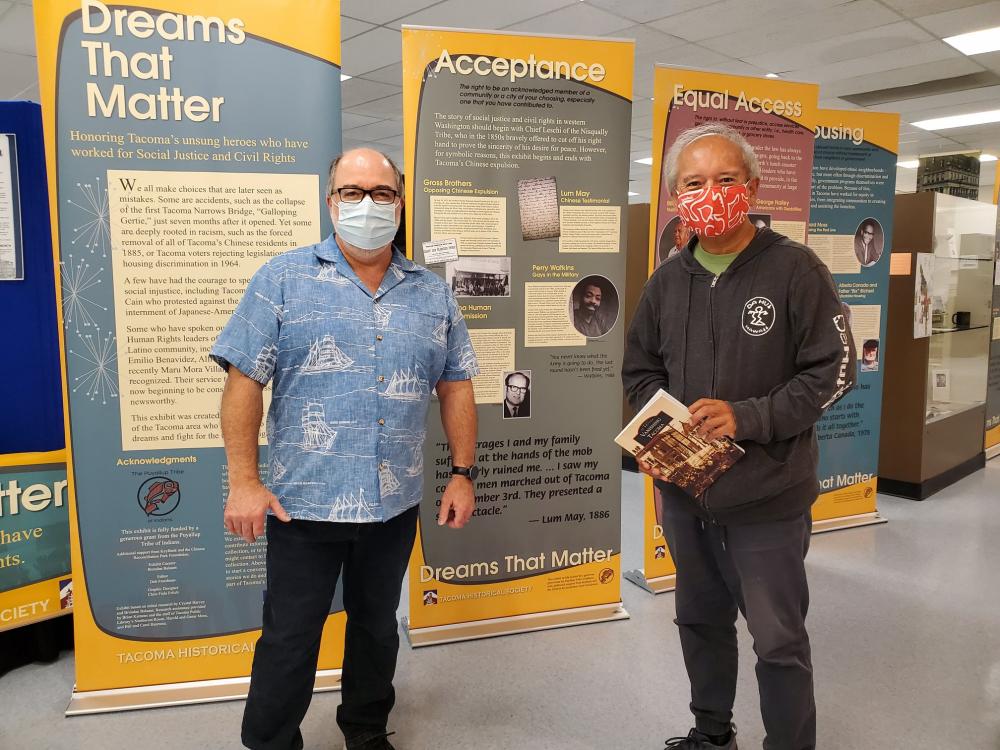 After several months of closure due to the COVID-19 pandemic, as well as a move to our new location at 406 Tacoma Avenue South, we have re-opened our doors and welcome you back to your Tacoma Historical Society!
Visit our Current Exhibits page to learn more about the two exhibits we have on display: "Bank on Tacoma" and "Dreams That Matter."
Our current schedule is Wednesday-Friday, 11am-3pm. All visitors will be required to wear a mask and keep a safe distance from others while inside the museum.