THS Museum Closure
Renewed COVID restrictions
Posted: Sep 11, 2020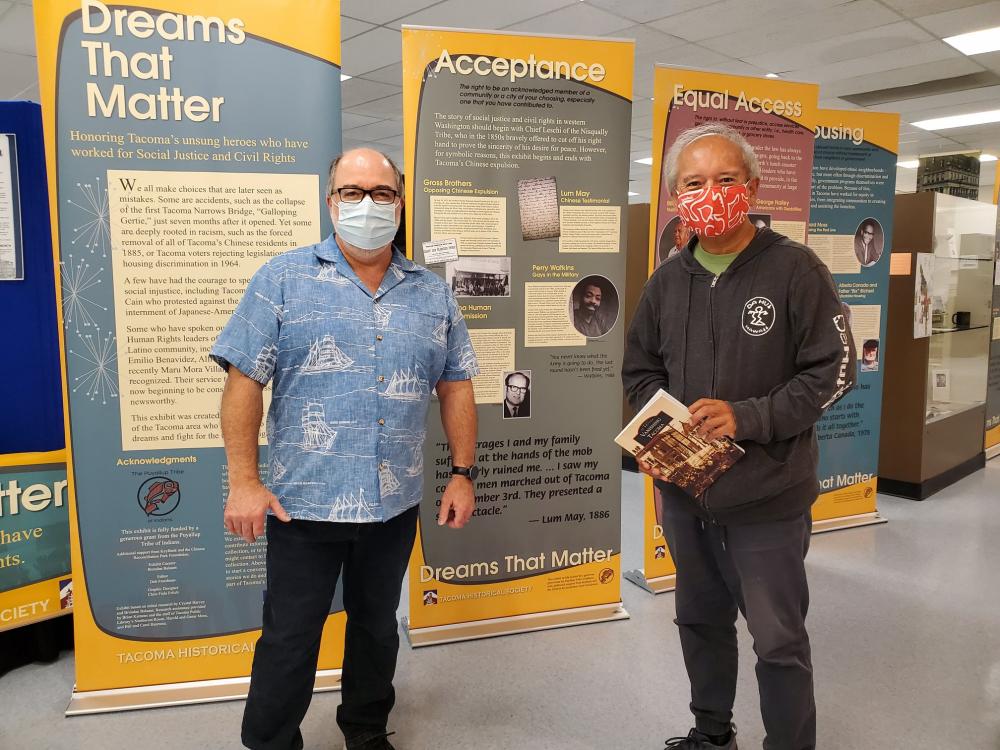 UPDATED November 16, 2020
Due to the governor's new orders in light of our ongoing public health crisis, we must once again close our museum's doors. Until we can see you in person again, please continue to join us in celebrating Tacoma history online!
September 11, 2020
After several months of closure due to the COVID-19 pandemic, as well as a move to our new location at 406 Tacoma Avenue South, we have re-opened our doors and welcome you back to your Tacoma Historical Society!
Visit our Current Exhibits page to learn more about the two exhibits we have on display: "Bank on Tacoma" and "Dreams That Matter."
Our current schedule is Wednesday-Friday, 11am-3pm. All visitors will be required to wear a mask and keep a safe distance from others while inside the museum.